Founded in 1998, MILC Group have worked with the biggest and the best companies Australia has to offer.
The MILC Group is a boutique group of companies that provides products and services to corporate Australia.
We are a team of highly motivated independent thinkers who share and strive for a commitment to excellence in quality products and exceptional customer service.
Whilst our businesses operate as individual entities in their own right, when working together, our ability to share the respective expertise each business brings allows us to maximise the efficiency of any project. We are well equipped to service the very largest corporates Australia has to offer, to SME's right down to intimate start-ups, talk to us today about how we can help your business grow.
"The MILC Group started from humble beginnings in 1998 and has overseen year on year growth over the past 20 years.
We operate a number of business divisions including, textile, promotional, packaging and logistics.
Our aim is to provide a first class customer service experience to our clients whilst delivering your product or promotion on time and on budget – it's that simple!"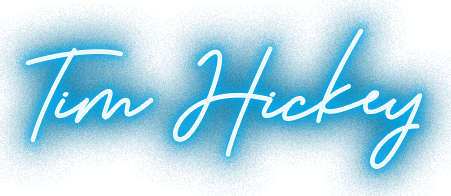 Tim Hickey
Founder and Director of the MILC Group